Etilite is the top modular kitchen designer in Kollam and is famous for its modular kitchen designs that have amazed the swaths of residents here in Kerala. We deliver inspirational, creative, and customised designs for every client. Our customers' satisfaction is our pride. To work wonders on your kitchen interiors by remarkably improving functionality and looks while taking steps never to push your budget limit requires a team of professionals, much like what we offer at Etilite, the best modular kitchen designers in Kollam.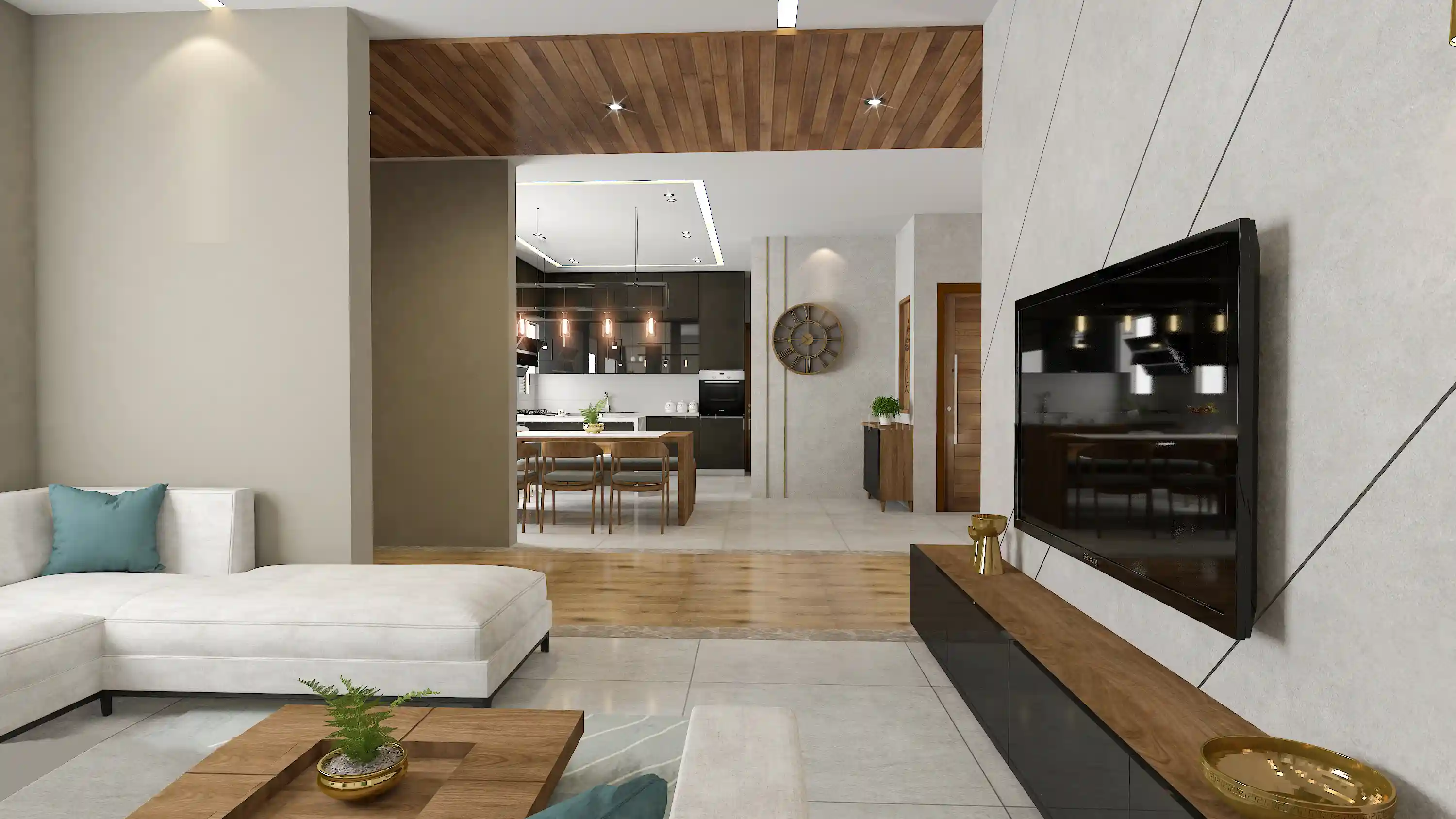 We use the latest trending and quality products that make your Kitchen and the home interior more beautiful. Our professionals will assist you in all forms of interior designs from the beginning and do all the measurements, designs, and installation. We started our work in Kollam and became the top modular kitchen designers in Kollam, Kottayam, Pathanamthitta, and Alappuzha. Our hard work, unique and affordable interior designs, unmatched quality, and our client's trust are helping us to grow.
We know every client is unique and special. So, our mission is to bring out our best to fulfil our clients' dreams. Let us know what you need, draw a neat deal, and get your work done on time, on the money, and we assure you that you will marvel at the quality. We are afraid of whether you would spend too much time adoring those crafty woodworks you handpicked.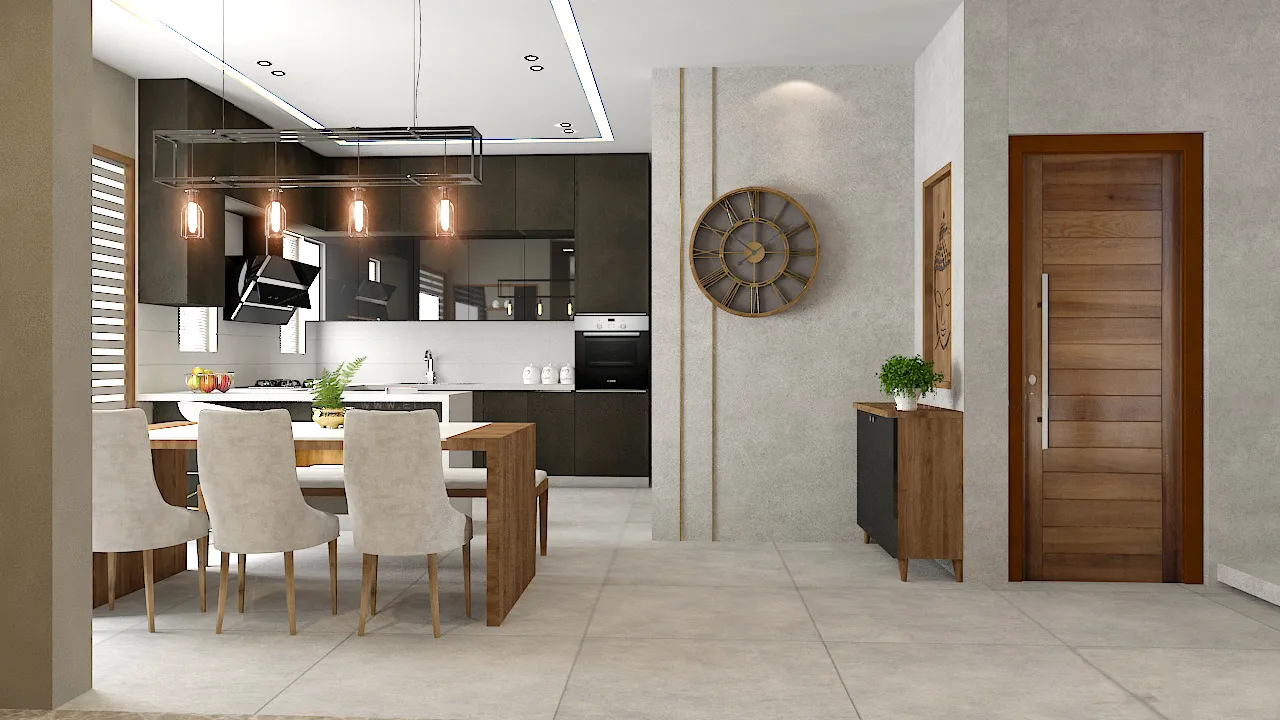 Modular Kitchen Designs and installation | Custom Kitchen Cabinets | Living Room Design | Bedroom Design | Custom Furniture | Bathroom Design | Kid's Bedroom Design | Custom Home Bars | Dining Room Design | Floor Plans | Customised Furniture Selection | Home Office interior designs | Home Theatre Design | Full Home Interior Design | Kitchen Renovation | Remodelling