We undertake the works of modular kitchen interiors all over Pathanamthitta, Kerala. Specially customised unique designs give you satisfaction in every stage of the work. We use the combination of laminated marine ply and hardwood to make the Kitchen stylish and durable. We provide various options, such as colours, Quality, Models & Finish, to select the best suitable for your house. Etilite, the best interior designer in Pathanamthitta, we can make your home more beautiful.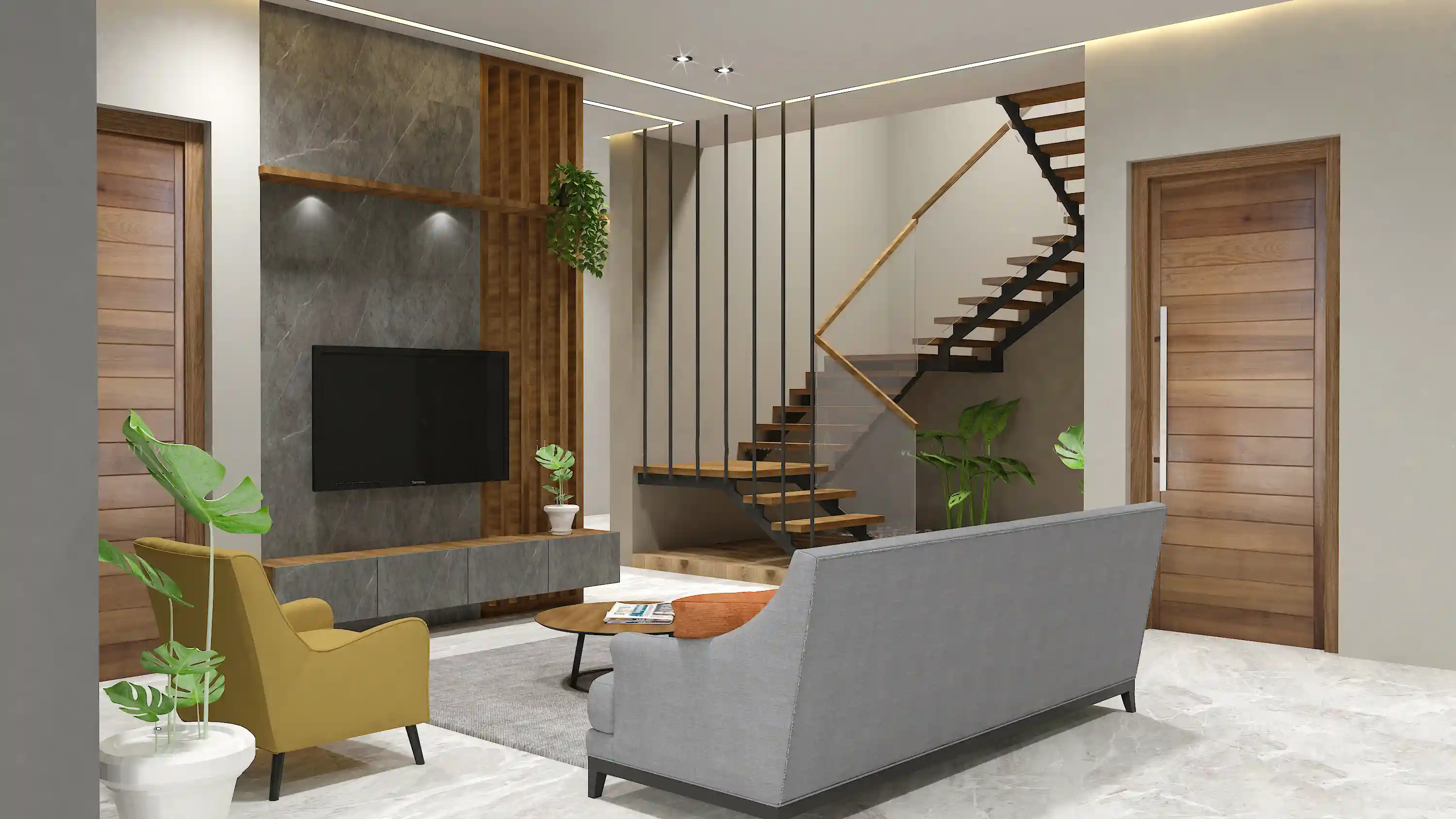 The Interior is the most important part of your sweet home. Adding a bit of yourself, being generous with the wall arts you love, choosing the perfect furniture that screams elegance, designing the flooring pattern, and choosing the lighting are dominant elements for your room that are sweet to the eye. Choose the Etilite team for the best interior designs for your bedroom, living room, and Kitchen.
We know every client is unique and special. So, our mission is to bring out our best to fulfil our clients' dreams. Get in touch with us for your projects, and we can help you with initial consulting for your queries. If you are satisfied with our deal, we prepared outstanding designs and quality materials per your requirements. Once we shake hands, Etilite will be with you at every step of your interior design to make a perfect outcome. Your trust is our pride! Check out some of our incredible works for your reference.
Modular Kitchen Designs and installation | Custom Kitchen Cabinets | Living Room Design | Bedroom Design | Custom Furniture | Bathroom Design | Kid's Bedroom Design | Custom Home Bars | Dining Room Design | Floor Plans | Customised Furniture Selection | Home Office interior designs | Home Theatre Design | Full Home Interior Design | Kitchen Renovation | Remodelling